Latest Past Events
All children have been given a pack of sunflower seeds. Please keep us updated on their progress.
From 4th February to 4th March 2021, we are asking all children if they would like to join in with 'The HM Big Read' and help us to raise money by obtaining sponsorship.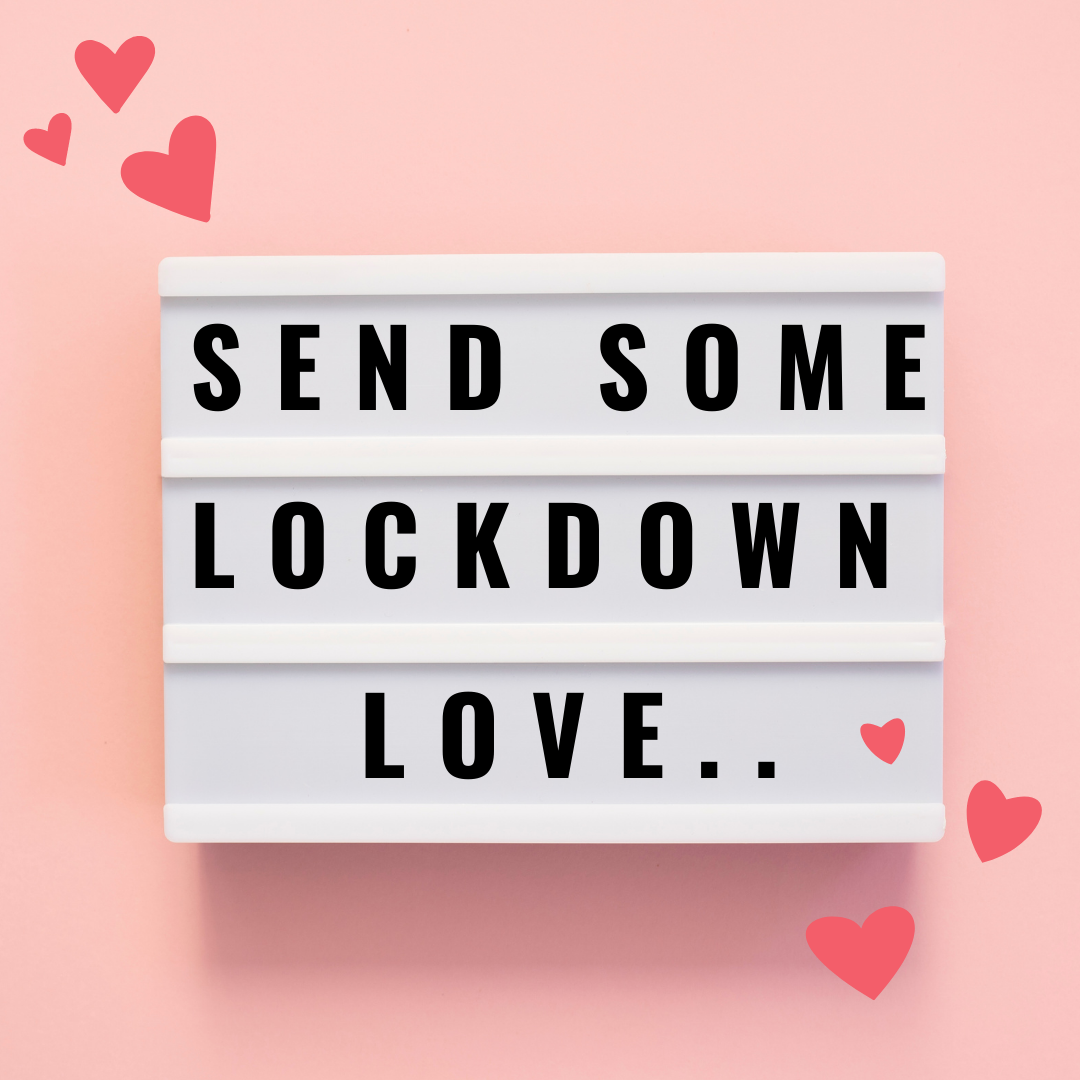 We have designed a number of Postcards that we are going to make available to buy. You can then send them to your family and friends to share some love and hugs during lockdown!